summer-special-1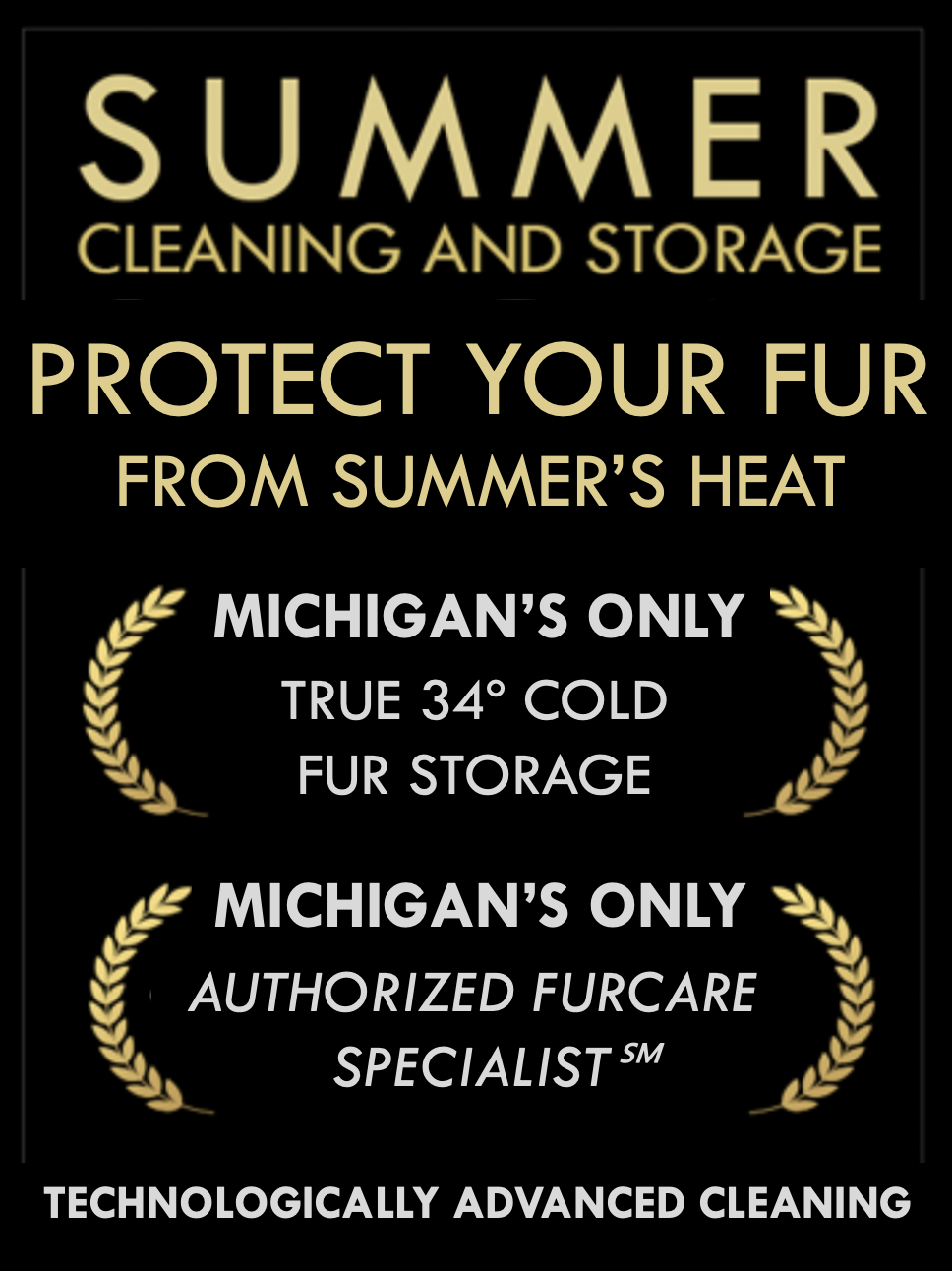 Slide 1
Our reputation has been built on having the highest quality standards in the industry. When you buy fashion outerwear from Dittrich Furs, you are purchasing the absolute best.
summer-special-2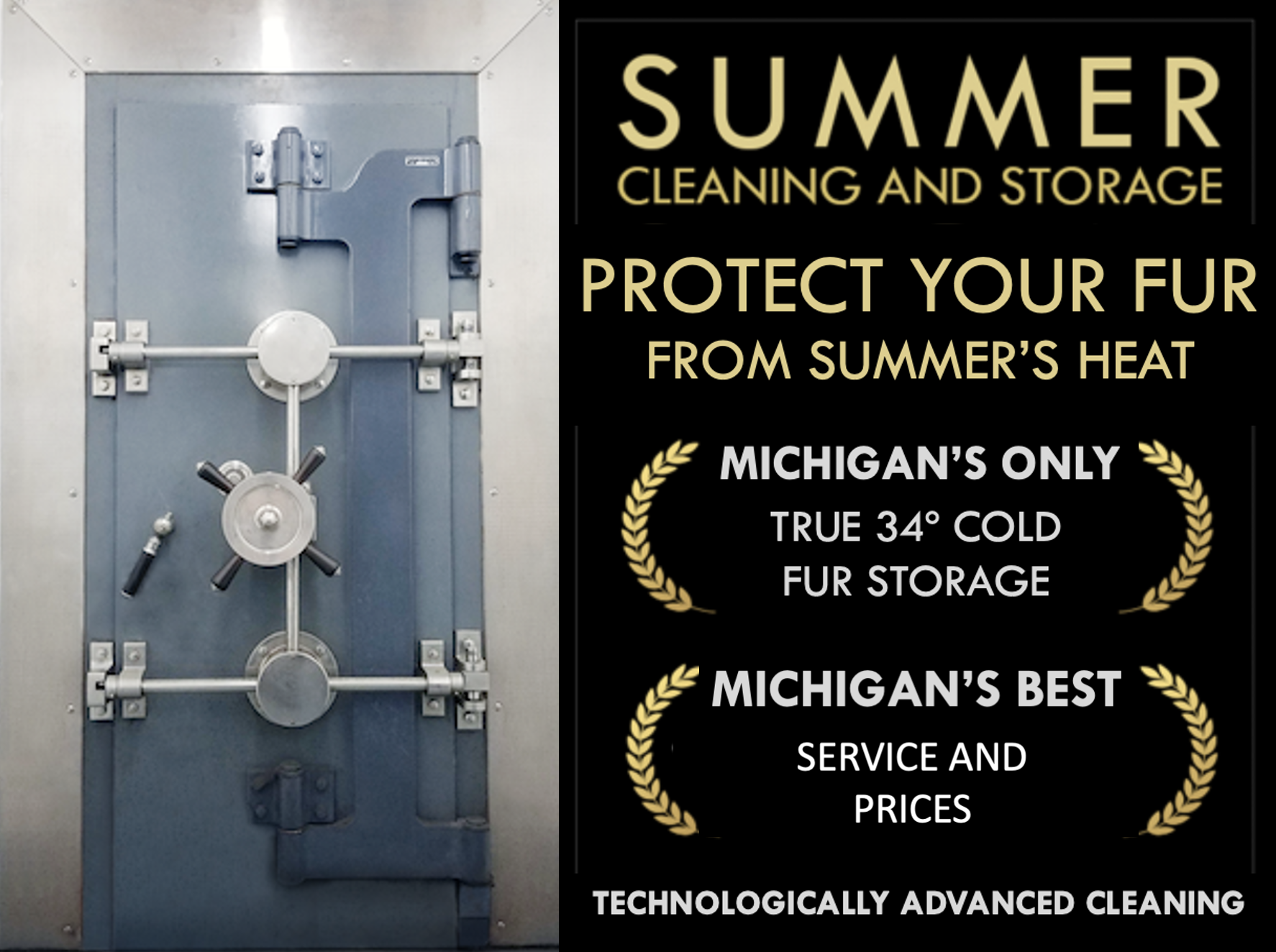 Slide 2
Real fur is the material choice of top fashion designers.
Dittrich Furs has the largest selection of outerwear fashions for daily wear and formal occasions for winter, spring and fall. The color, fabric and style choices are endless.
summer-special-1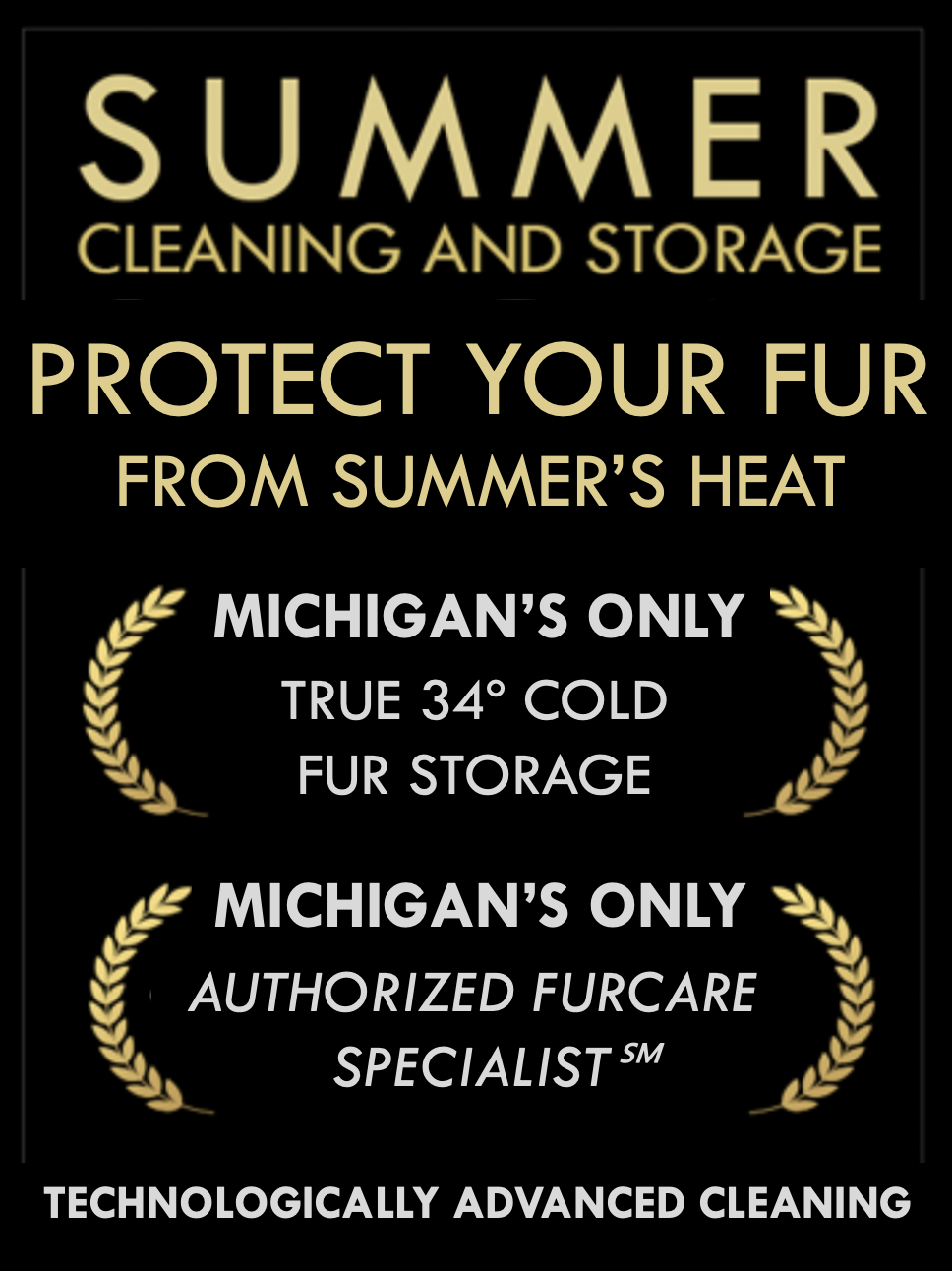 Slide 2
Dittrich Furs was founded in Detroit in 1893 near Trapper's Alley and is part of the city's rich history rooted in the fur industry. In our fifth generation of ownership we are Detroit oldest family owned business.
summer-special-2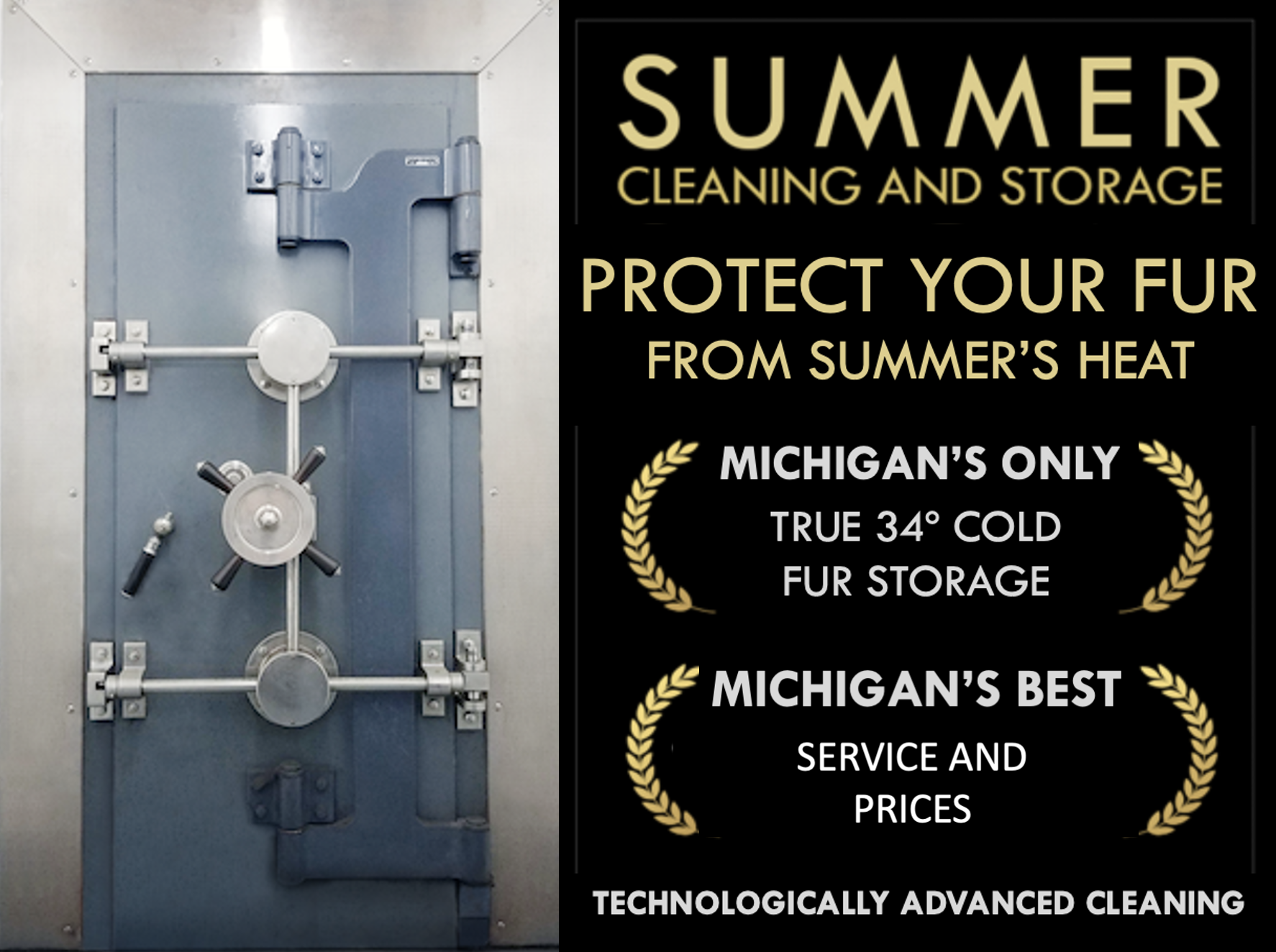 Slide 2
Dittrich Furs Master Furriers and team of seamstresses are some of the most skilled in the trade. Their work is a mastery of engineering and artistry. We've stood behind our products and workmanship for over a century.
Feel welcome to visit our showrooms.
Although mandatory COVID-19 safety protocols have been lifted, Dittrich Furs continues to employ HEPA air filtration and nightly ozone treatments to support the safety of our customers and employees.  Patrons are no longer required to wear a mask, however they should feel welcome to do so if they prefer.
Highest Quality

Worksmanship

Detroit's oldest family owned business



Best selection, price and service